Main Eco Home's Furniture & Millwork Division was created to provide our customers the next level in custom quality for their new home. From built-ins to bedroom sets, coffee tables to banquet tables, our furniture team can craft beautiful features that will truly be a centerpiece in your home.
Built-ins: Stairs, cabinets, bars, bunk rooms, etc.
Furniture: Dining tables, chairs, benches, rocking chairs, coffee tables, beds, dressers, desks.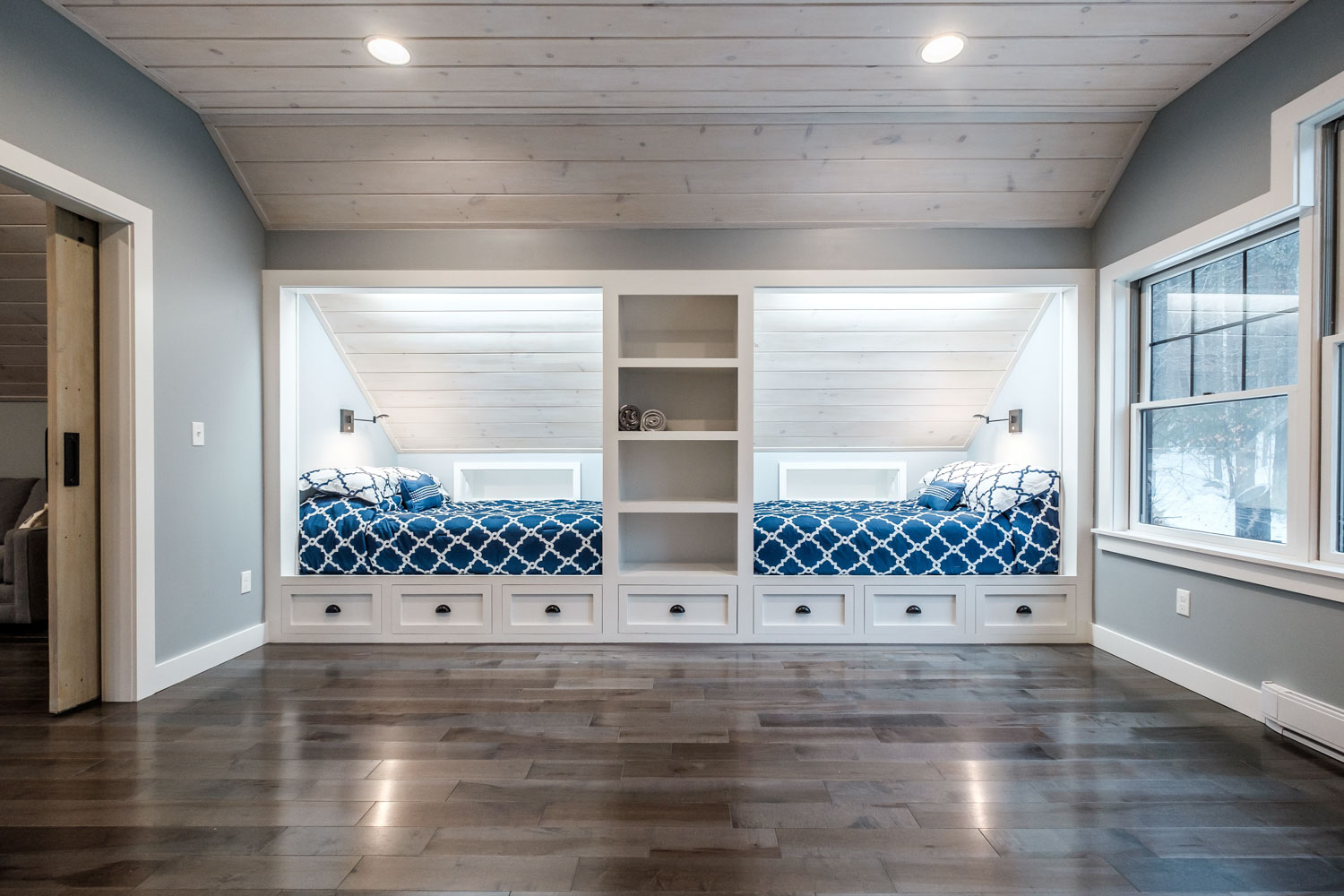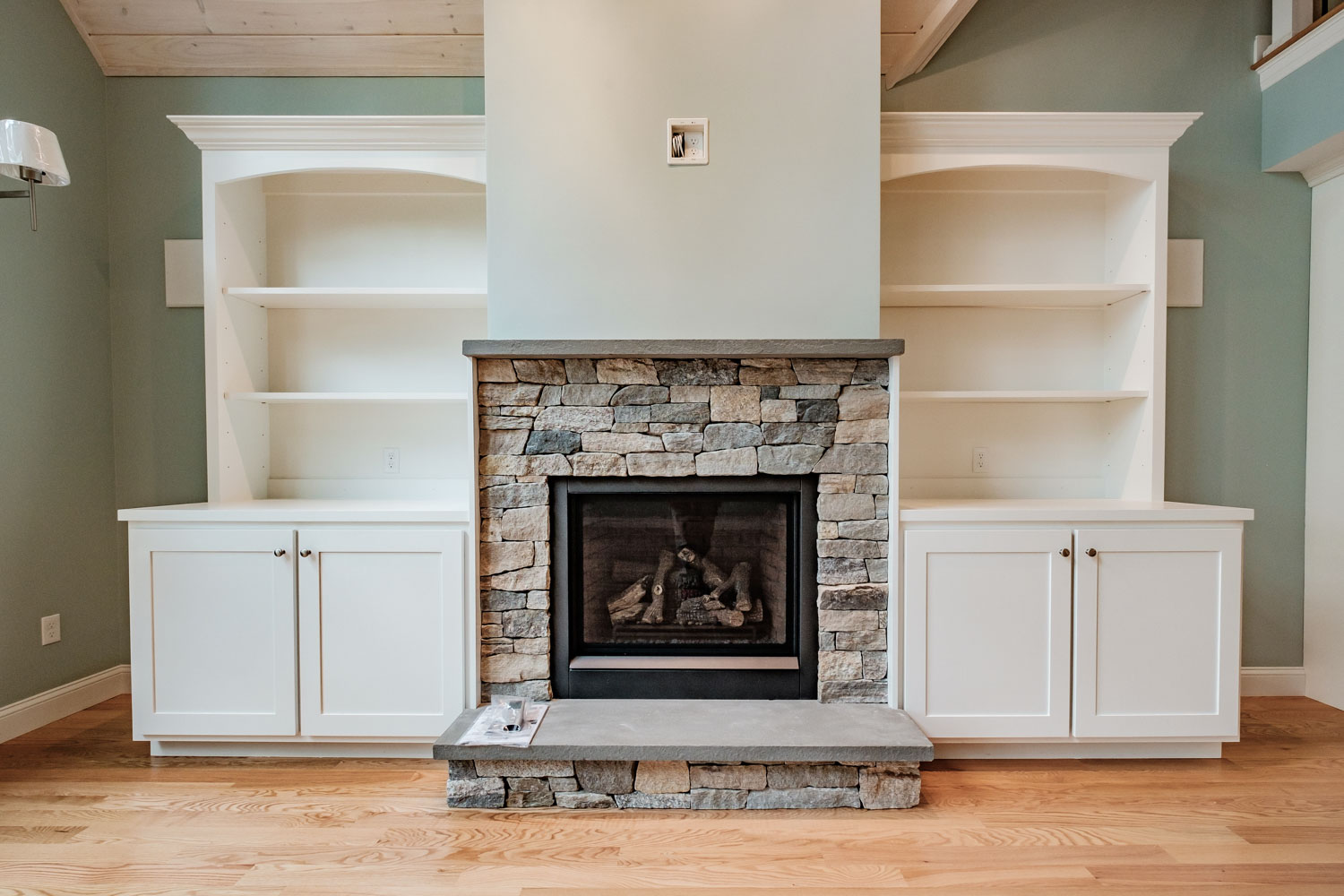 We're happy to work with you to design anything you could imagine.
We are committed to quality and we take the same high-level of care and customization we put into our custom homes and focus it on these pieces as well. We build products that can outlast and outperform nearly anything available from a big-box furniture store.
Our custom furniture will fit perfectly in your home and will be designed to maximize the use of a space. This also means a stylistic fit; designing pieces to complement the aesthetic of your home or other furniture pieces.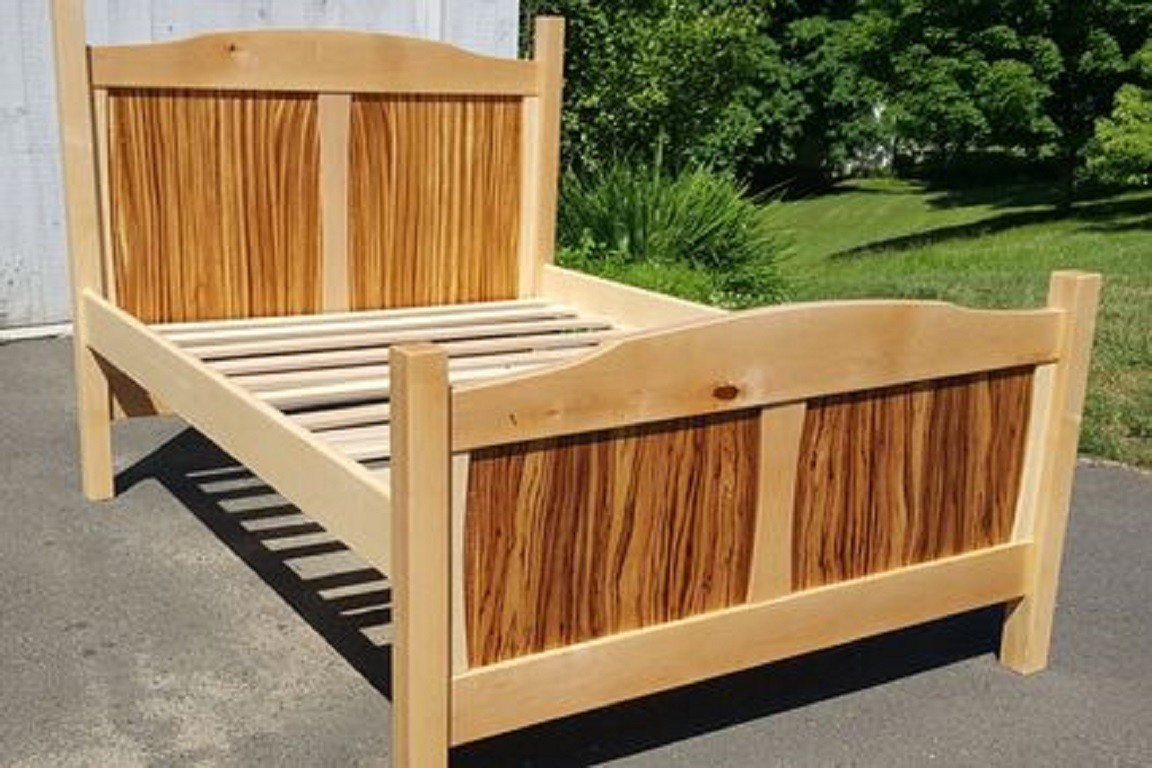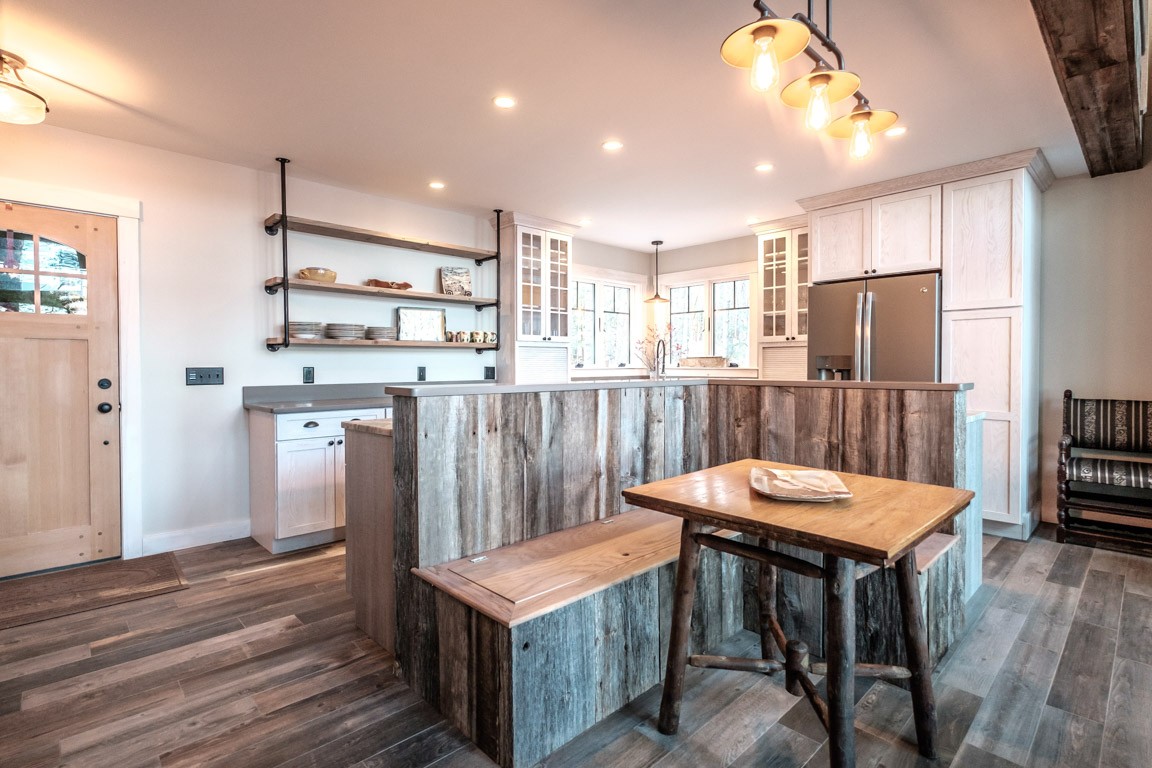 All of our work is handcrafted and made right here in Maine by local craftspeople using, wherever possible, locally sourced materials.