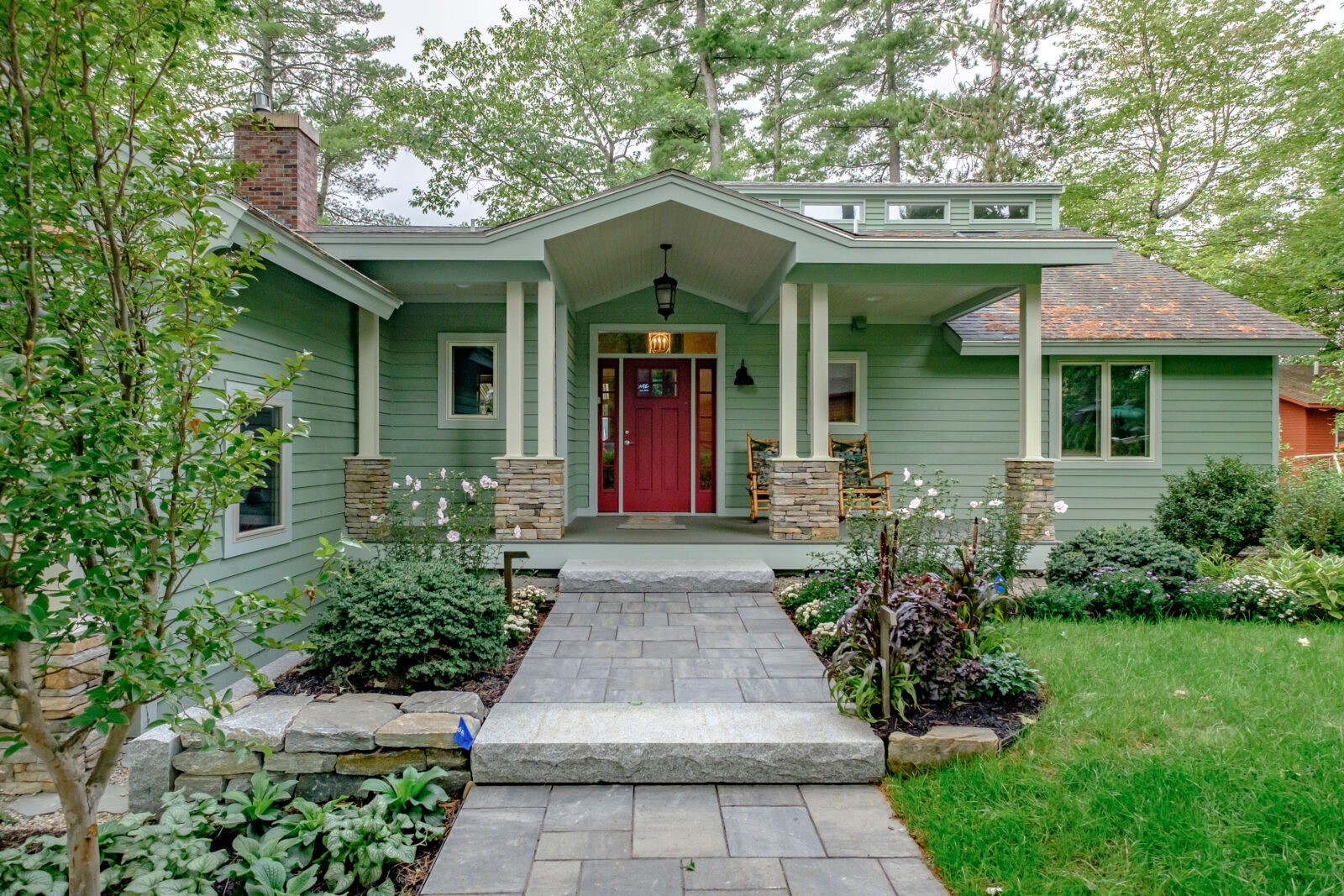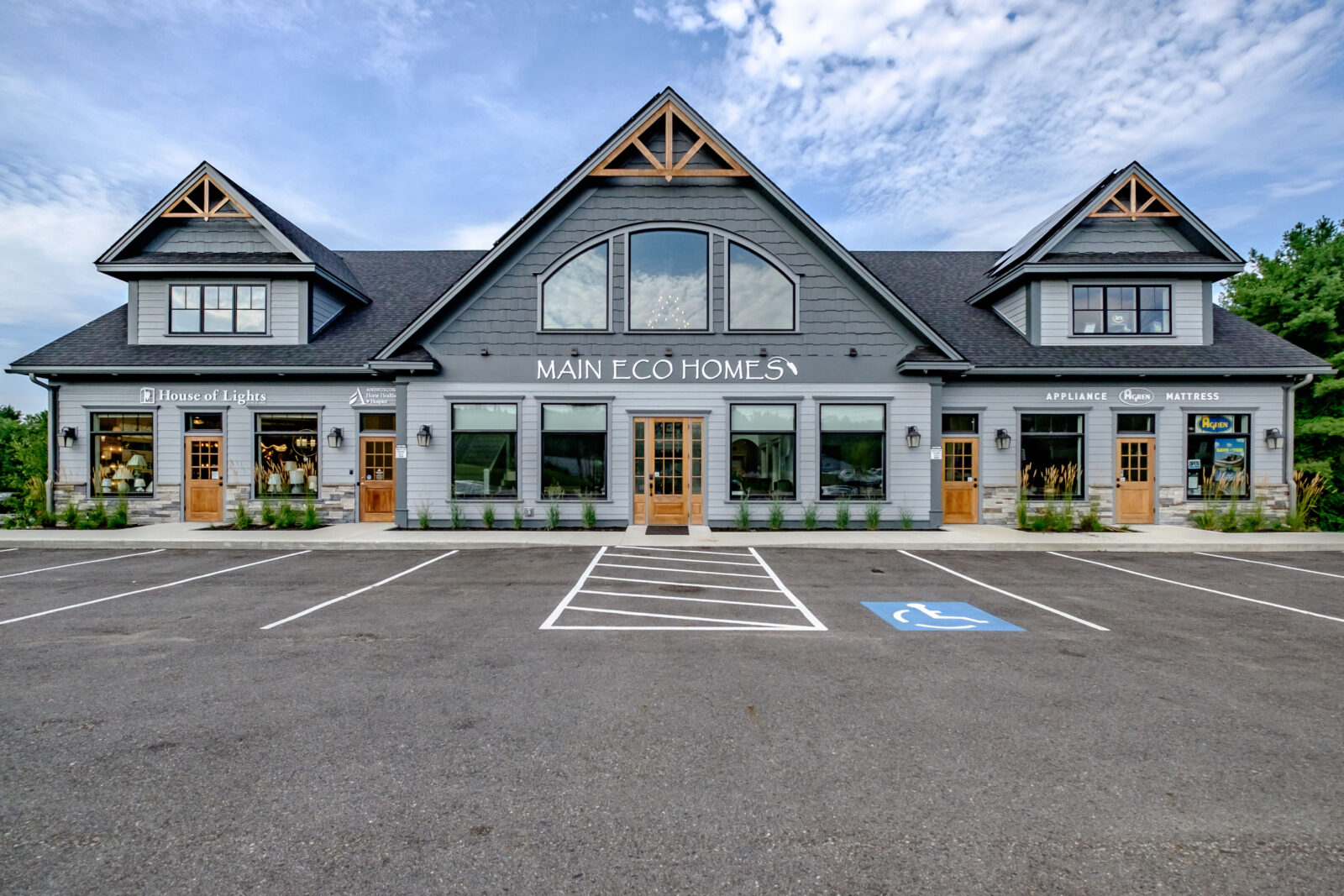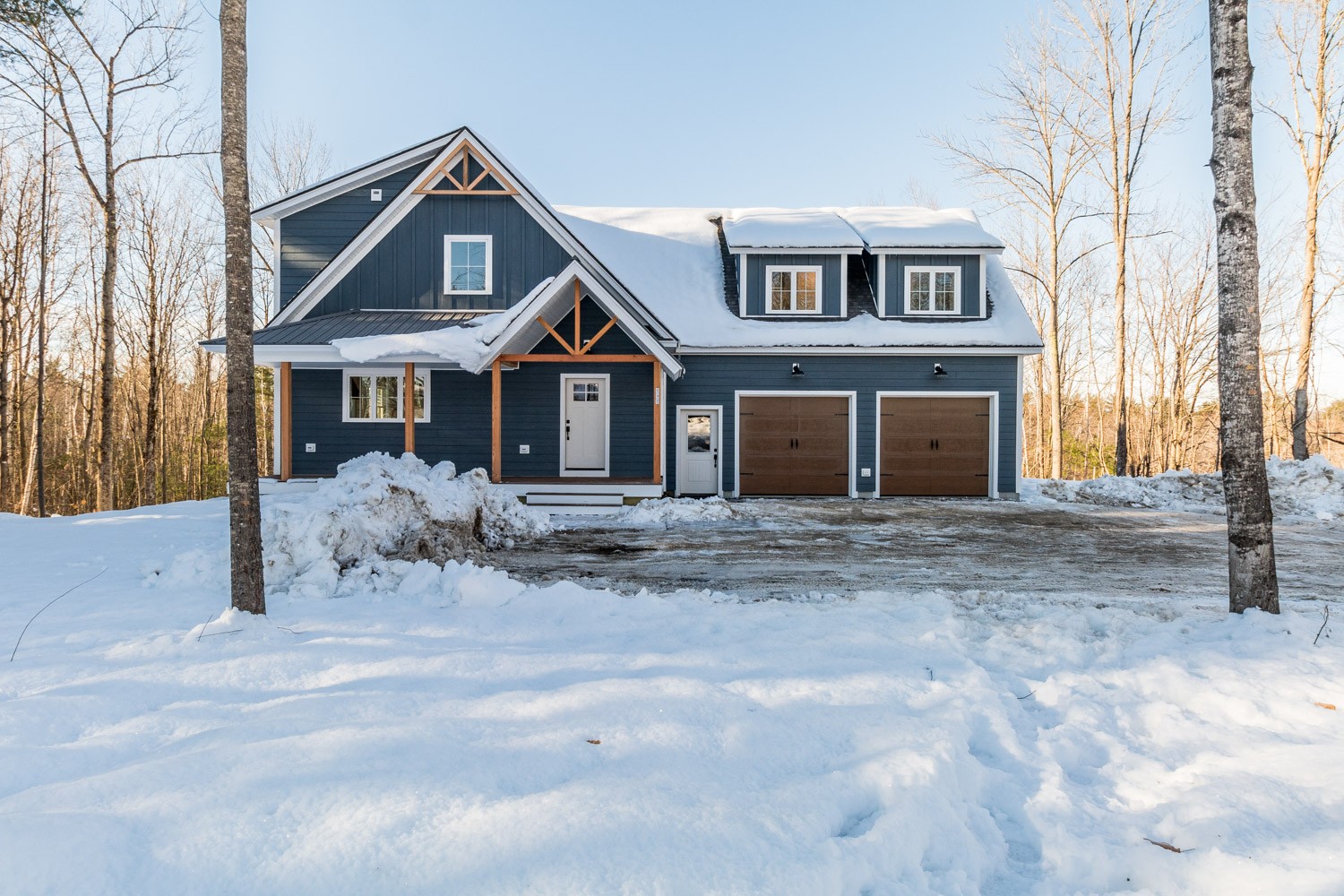 ---
Main Eco Homes primary mission is to build top-quality, energy efficient construction while giving respect to the environment and future generations to come.
MEH is dedicated to professionalism and integrity, high client satisfaction, timely scheduling and service, and utilizing the finest craftsmen for its projects.
In addition, MEH is comprised of the most talented work force in the area. Main Eco Homes field-experienced project managers, carpenters, designers, support staff, subcontractors, and suppliers have been the foundation of the company's reputation and success. Main Eco Homes is equipped to handle residential, commercial and remodeling projects of all scopes and sizes.
Main Eco Homes has been recognized for their experience and reputation, and has earned the company Small Business of the Year Award. MEH has been featured in, Green Building Advisor Magazine, Lake Living Magazine, MaineBiz Magazine, The Bridgton News, The Conway Daily Sun, The Portland Press Herald, and Channel 13 News. Additionally, owner Justin McIver in recognition of his commitment to leadership, professional excellence, and community involvement, was nominated and selected as one of the Maine's top Forty Under 40.
---