When choosing a contractor to help you in building your dream home, constructing your business location, or remodeling your existing home, there are a plethora of different qualities to consider as you weigh the pros and cons. To make the process easier for you, we reached out to our previous customers, our tenants, and members of the community and asked them what qualities of our operation lead them to want to do business with us:
Professionalism
We take our work seriously at MEH, and when you choose to do business with us you should expect nothing less than that every member of our organization be the epitome of professionalism.
Value Engineering
When planning your project with MEH, every detail is customizable. Thanks to our experience with projects of every sort, we can help you to weigh the pros and cons of all of the options available to you so as to ensure that not only will you get exactly what you want from your project, but you will get it at the best dollar value possible.
Responsiveness and Communication
When you choose to do business with MEH, you can rest assured that you are working with the industry's leading contractor in terms of communication. We have been lauded by our clients for our responsiveness at every stage in the building process. Be it in the form of guiding you through the stages of construction, keeping you up-to-date with weekly, even daily, conversations, or simply getting back to you in the most timely manner possible, we pledge to be the most communicative and responsive contractor in the market, period.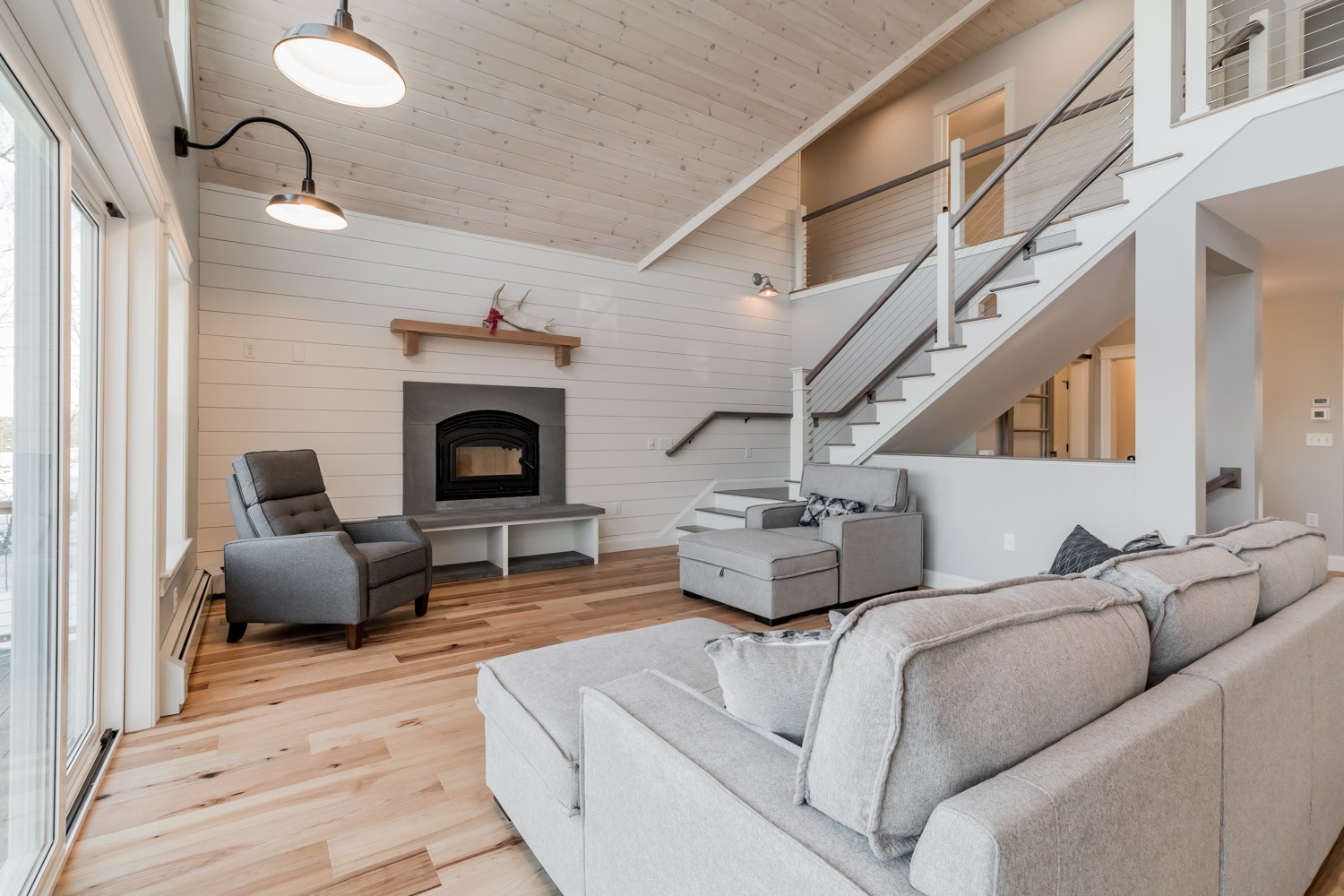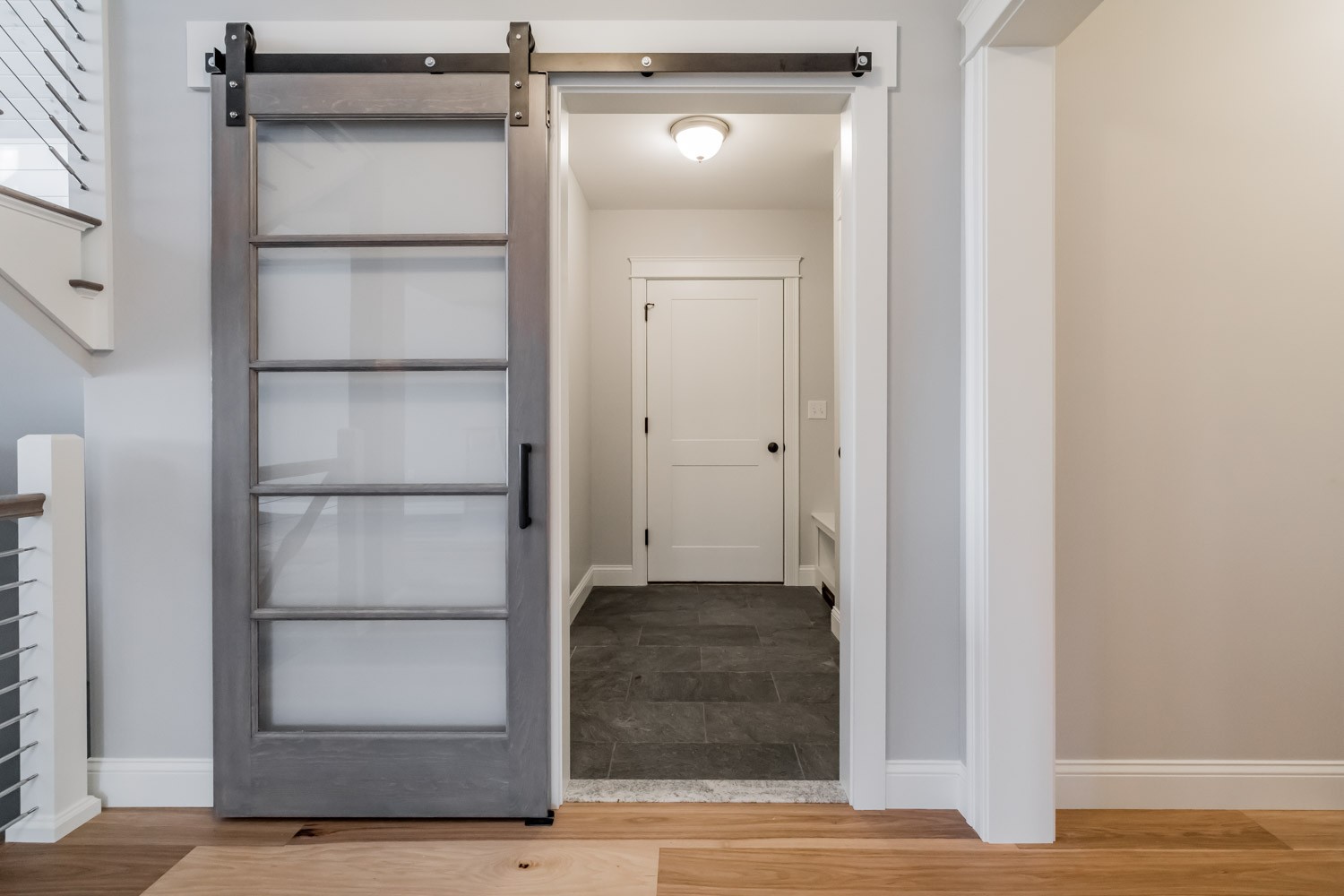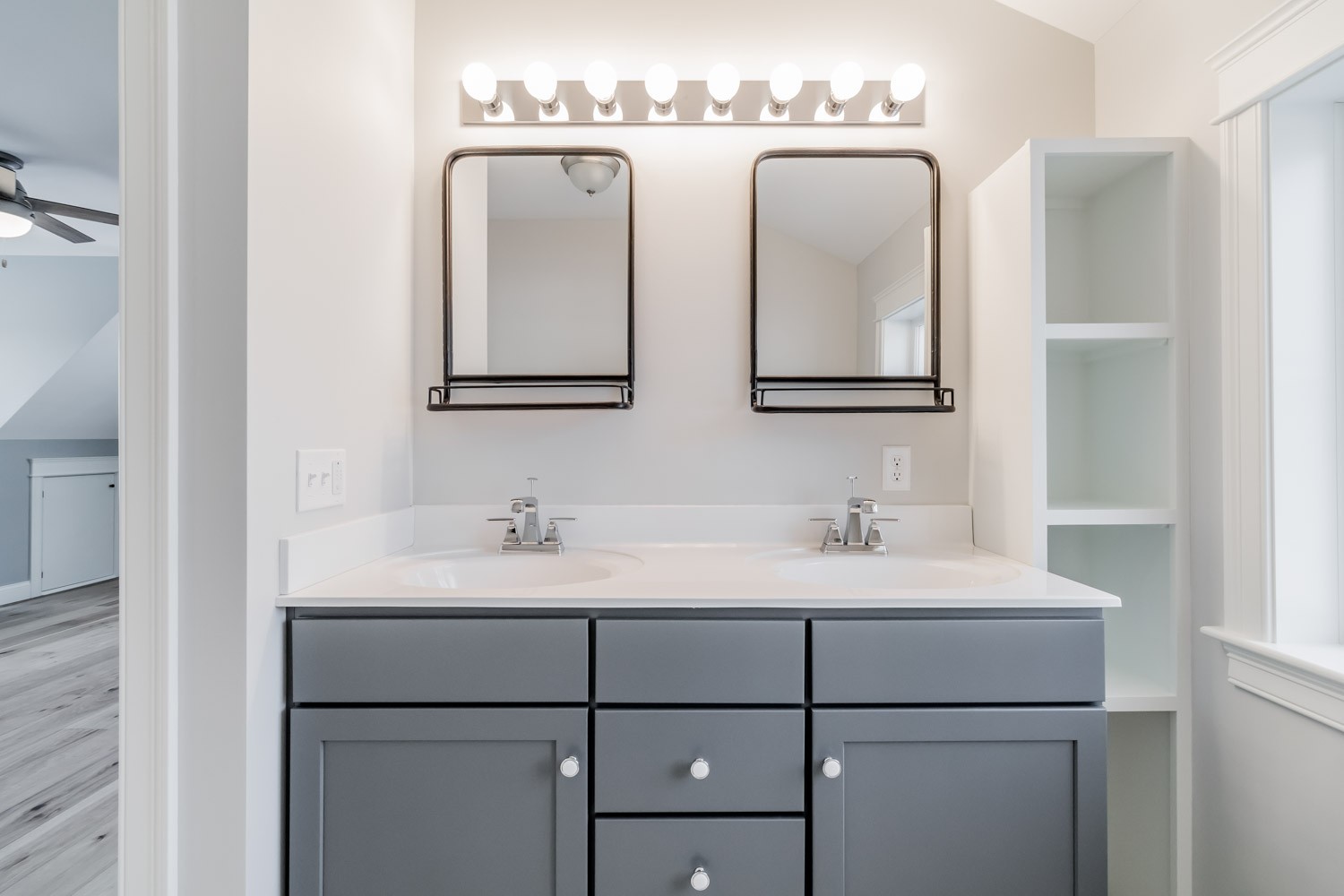 Full Service
Rather than having to hassle with innumerable parties to try to manage your project, when working with MEH we are your one-stop-shop and manage every detail of the project for you. From planning to building to the management of subcontractors, we have your back at each step, and with an in-house designer, project managers, and finish carpenters on staff, you will not have to bounce between us and a number of other service providers as you would with other contractors.
Respect
Here at MEH, we take respect very seriously. Respect for our customers, our community, and for the environment is the guiding force behind many of the other values that we pride ourselves on. When you choose to work with us, you will be treated with the respect you deserve, and you can be confident that your neighbors and the local ecosystem will be considered as well.
Service
Customer service is one of the things many people appreciate about their time with us. You can contact us at any time, and we will address your question or request in the timeliest manner possible. When we work on your project, we keep that timeliness in mind, and after the work is done we have a Property Maintenance and Service Division dedicated to taking care of our customers for as long as they want. Long story short, we don't disappear once the project is completed; all of our work is guaranteed and you can easily get ahold of us with any request you may have.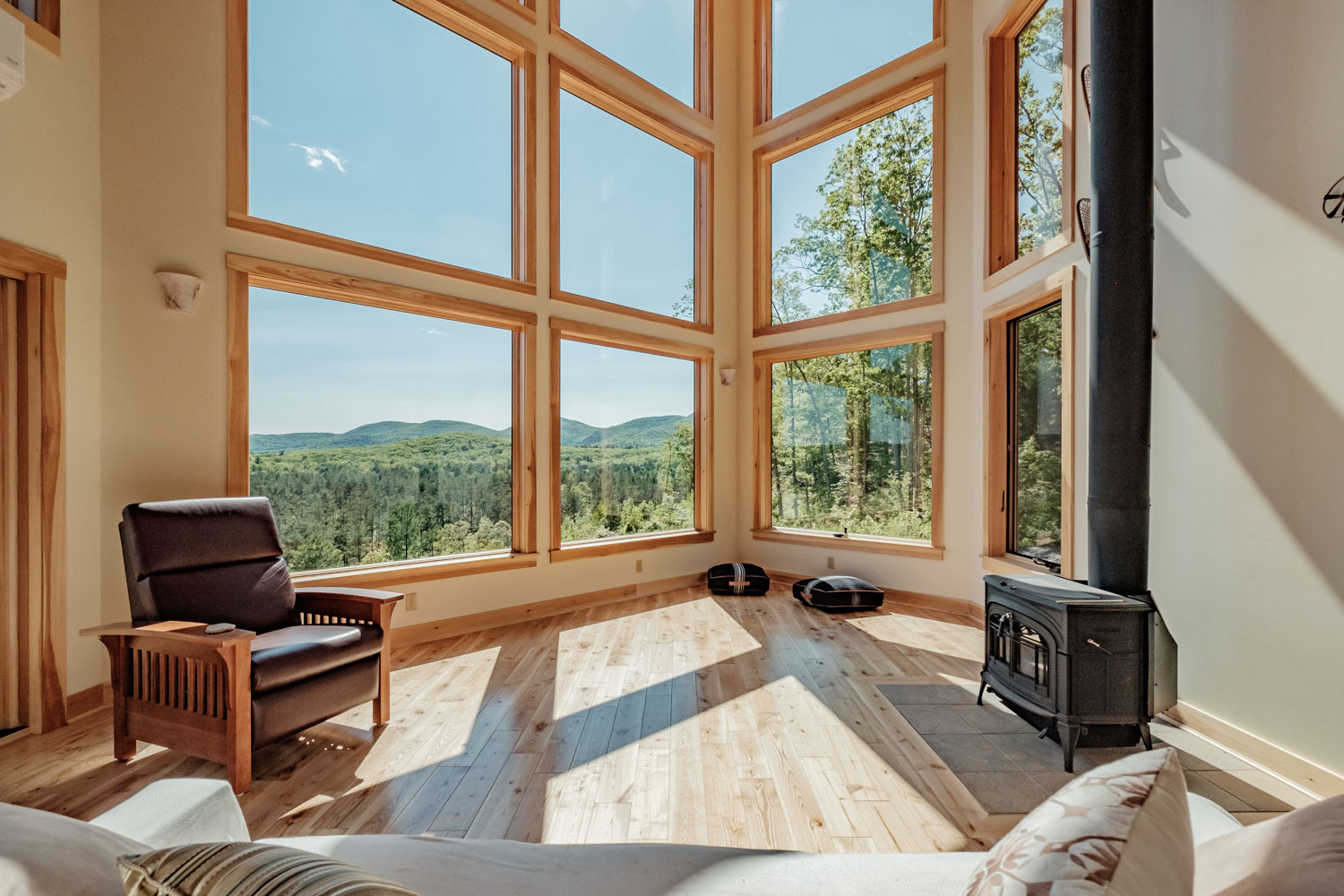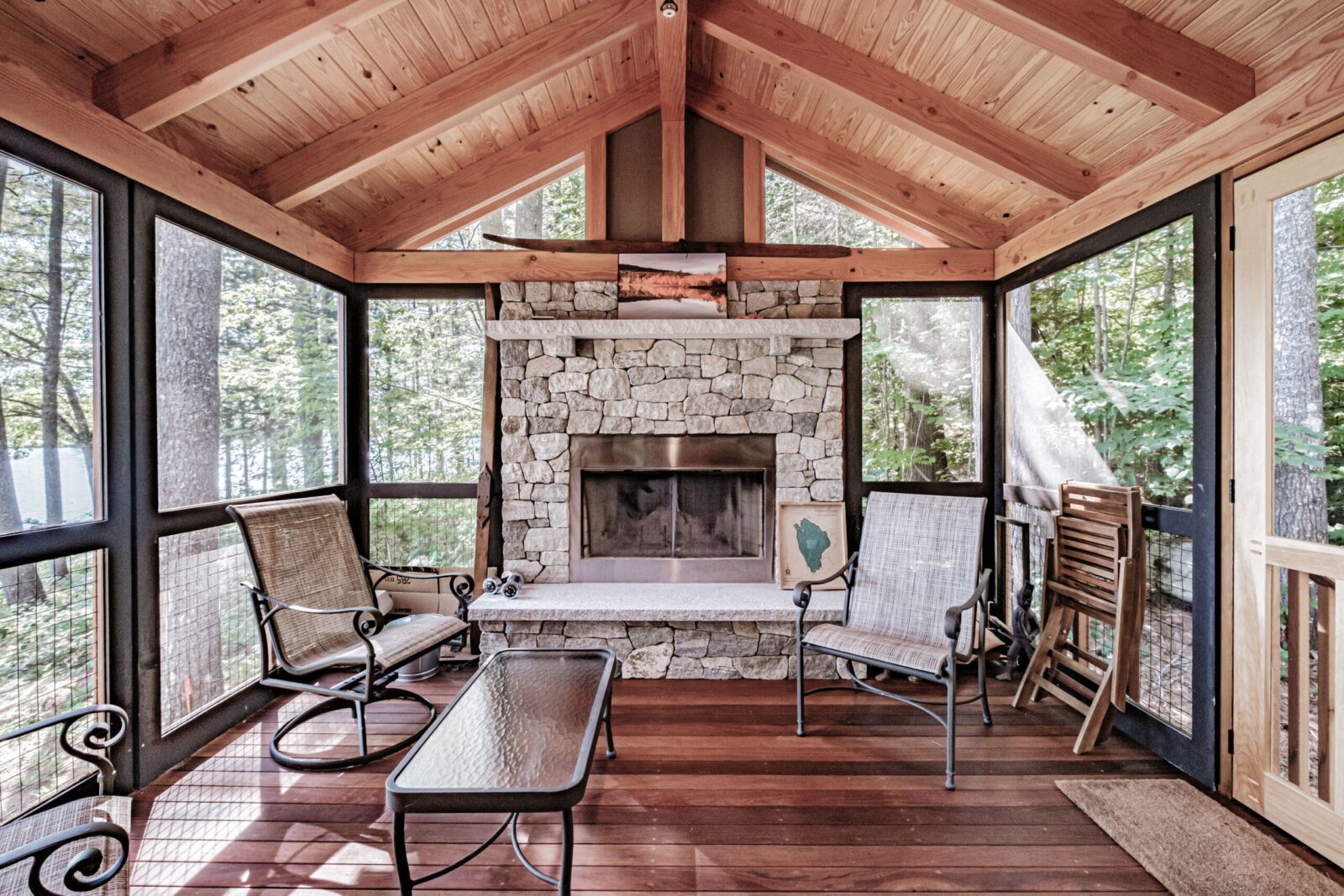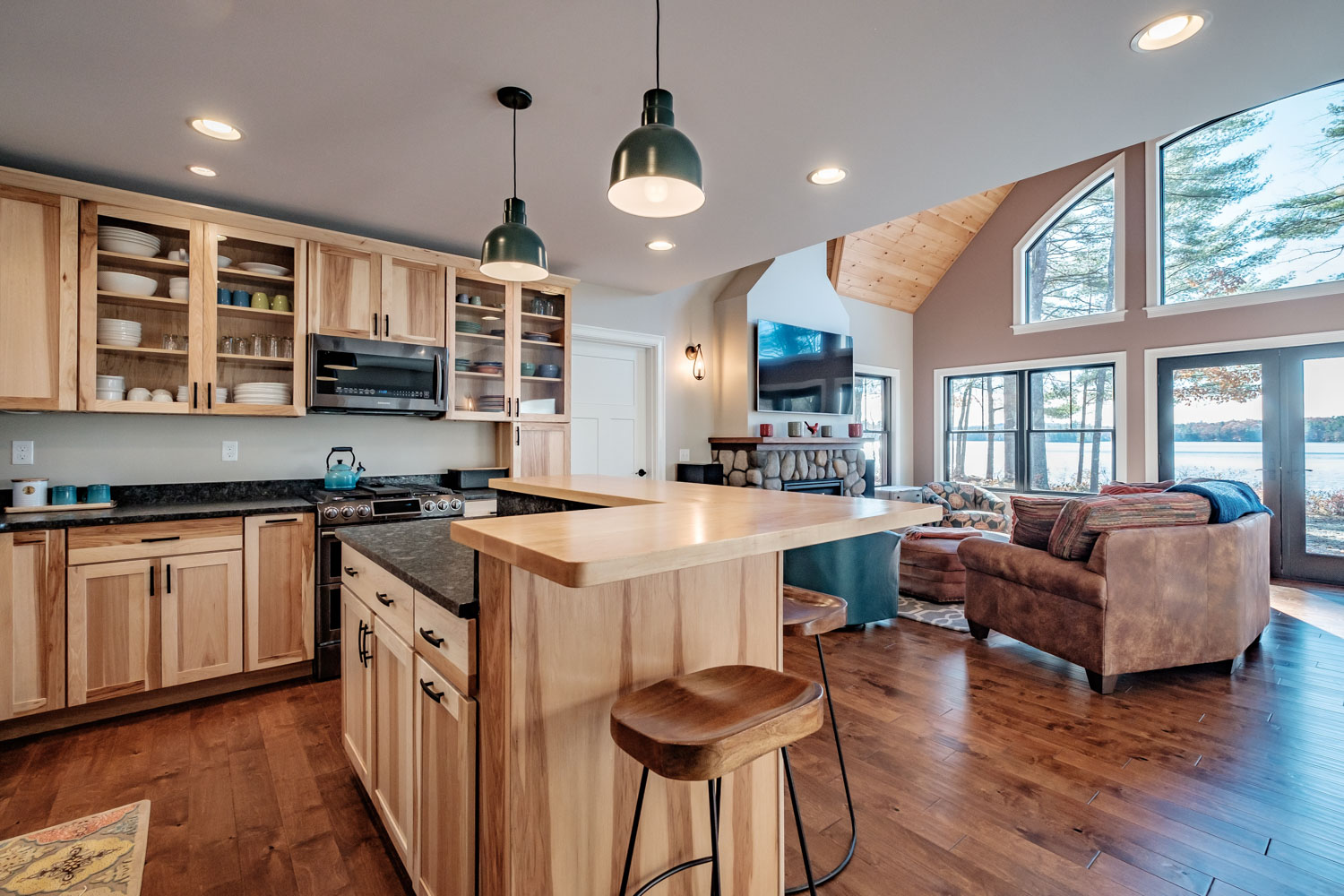 Quality of Work
Between the specialization of our subcontractors, the dedication of our in-house designers and carpenters, and the scrutiny of our finish team, you can be sure that when you embark on a project with MEH the quality of the outcome will be the best that the industry can provide. Not satisfied? Again, all of our work is guaranteed, and we aren't happy until you are.
Efficiency
Efficiency means three things at MEH. First, we are the industry leader in the efficient production of custom homes in terms of time, as while anyone can mass-produce one design no one can beat our delivery time when it comes to highly customized, high-quality homes and buildings. Second, we are the most efficient cost wise, from weighing comparative value up front to minimizing waste during the construction project, ensuring that we can complete your project at the best possible value to you. Third, we pride ourselves on having the most energy-efficient homes and buildings available both in terms of heating and cooling, featuring the most modern technology and most effective design strategies, so that you continue to save money and maintain a low ecological footprint for the life of the structure.
No Risks
When you do business with MEH, transparency is of great importance to us. Costs, materials, timelines, who is doing what: all of the information is available to you and we pride ourselves on maintaining good communication such that there are no surprises on your end. Our pricing is guaranteed even if things change along the way and, as mentioned before, all of our work is guaranteed.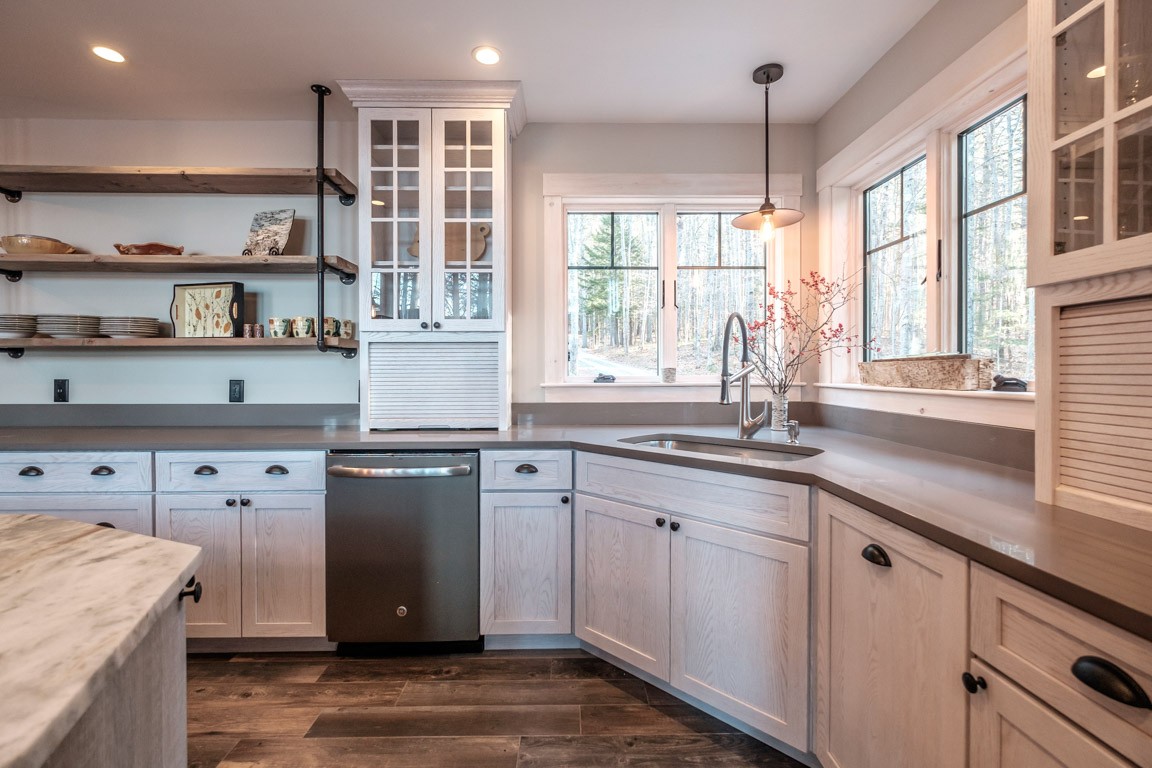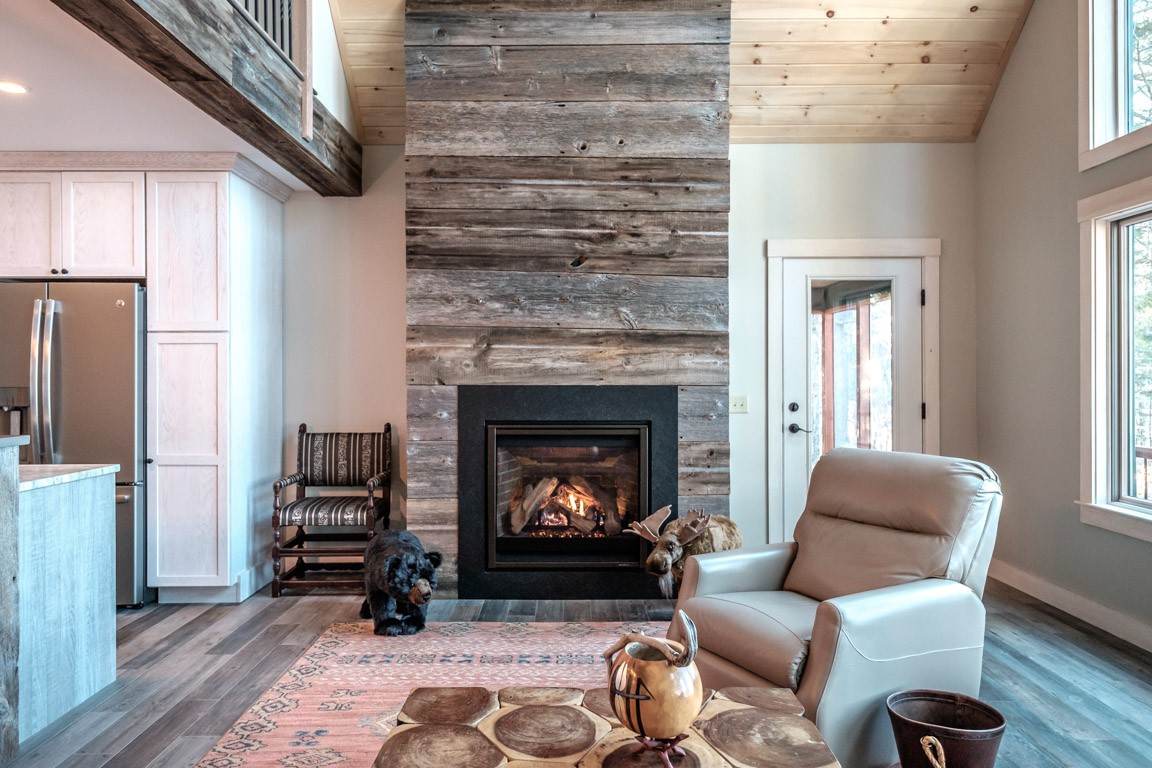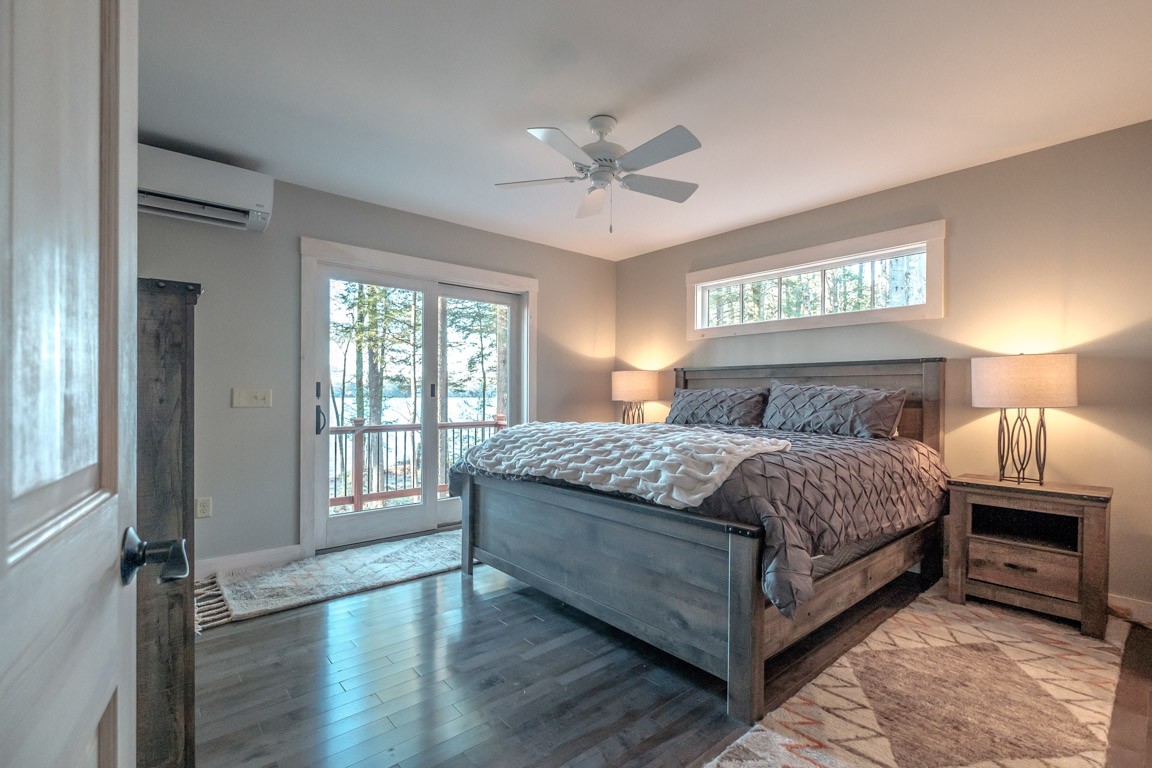 Capacity
Unlike most contractors, MEH can work on any project from building custom homes to energy efficient camps to business locations to apartments to remodeling existing buildings… the list goes on. We have all of the needed skills in-house to address any project, and beyond that our team of subcontractors ensures that we always have the right people to get any job done right.
Ecological Conscience
Here at MEH, we place a great value of respect towards the environment, and when you do business with us you can be sure that you are working with the industry's leader in environmental conscientiousness. We will provide you with exactly what you want from your project while simultaneously ensuring no harm comes to the environment because of the project, and that your building will be a model for sustainability, efficiency, and environmental friendliness.
Social Conscience
Unique among building contractors, MEH takes an active role in working to better the communities in which we do business.
Reputation
One of the main reasons our customers have mentioned as to why they chose to do business with us is our excellent reputation. Our clients have given us overwhelmingly positive reviews, but don't take our word for it: take a look at our customer testimonials and see what folks are saying on our Facebook page. Additionally, from a recognition standpoint, our company has earned the Small Business of the Year Award, has been featured in Green Building Advisor Magazine, Lake Living Magazine, MaineBiz Magazine, The Bridgton News, The Conway Daily Sun, The Portland Press Herald, and has been on Channel 13 News. Furthermore, owner Justin McIver in recognition of his commitment to leadership, professional excellence, and community involvement, was nominated and selected as one of the Maine's top Forty Under 40.